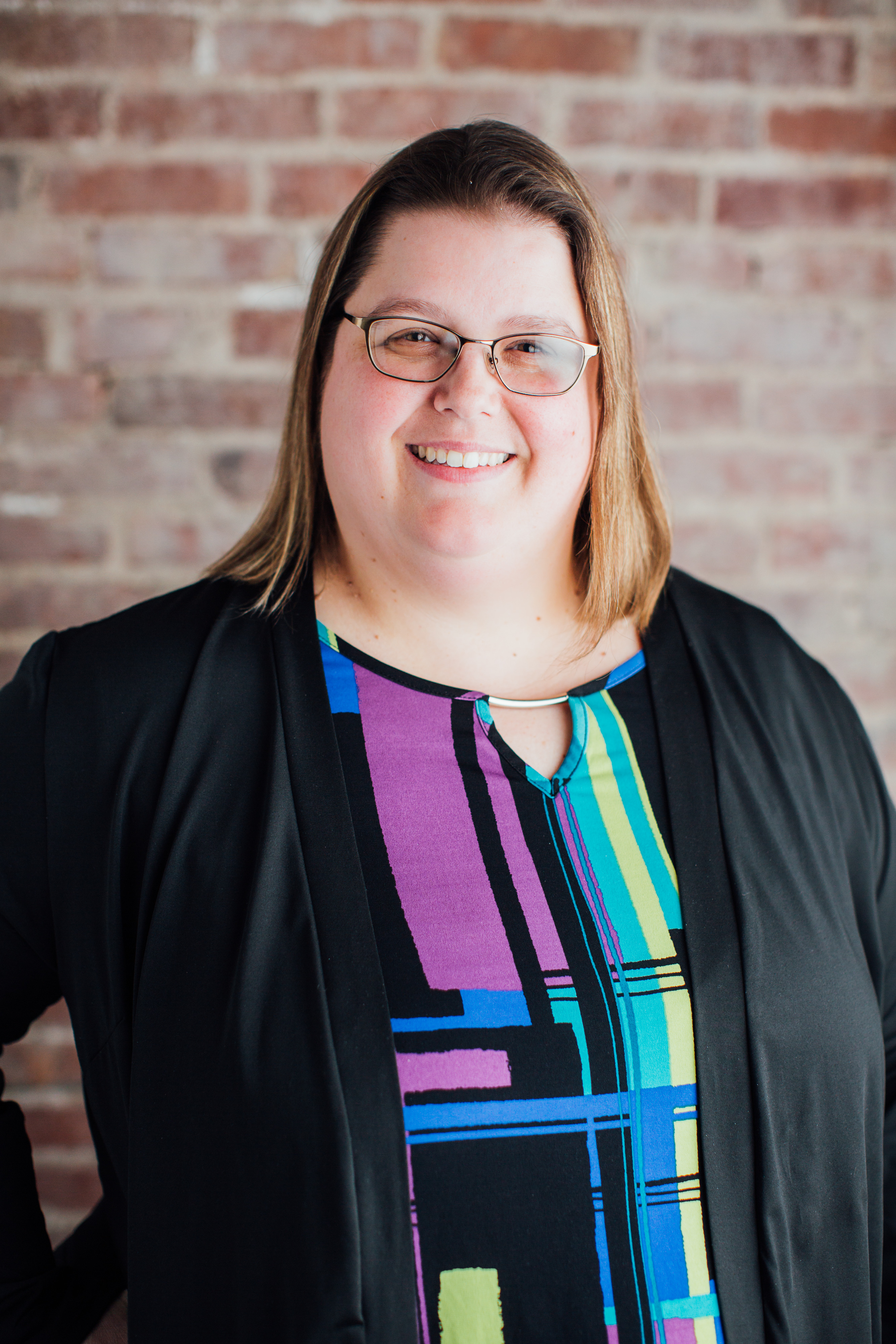 Kelli Higgins, Executive Director
k.higgins@autismcc-in.org | 317-676-4222 x101
Kelli is the Executive Director for the Autism Community Connection (ACC) since December of 2019. Kelli has considerable experience working for a nonprofit organization over the years with lots of knowledge and event planning experience. She is excited to grow ACC programs, build community relationships and continue supporting those affected by autism in the community. Kelli has two daughters affected by autism and lives in Greenwood with her family. Kelli enjoys reading, baking, love for hummingbirds, taking painting classes to relax and spending time with family and friends.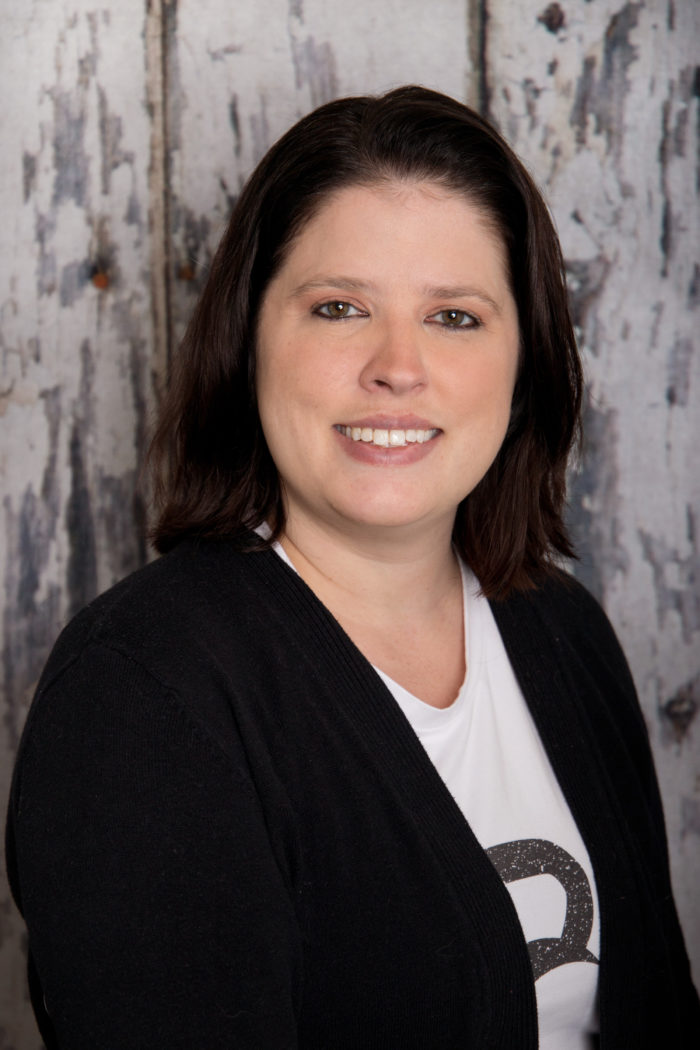 Nicole Menton, Program Coordinator
programs@autismcc-in.org | 317-676-4222 x102
Nicole is the Program Coordinator for the Autism Community Connection since May 2021. Nicole has a background in social work, she is licensed in the state of Indiana as a social worker and has been a social worker for around 11 years. Nicole has worked everywhere from nursing homes, colleges, hospice settings, ER settings, and schools. With her extensive background, she can help individuals with job skills, coping skills, and social skills along with creating fun outings everyone can enjoy.